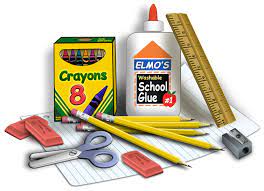 2021-2022 Supply Lists
Listed below are the supplies needed for the 2021-2022 school year. Please consider buying extra supplies for your child to have throughout the school year.
Mon Jul 19 02:25 PM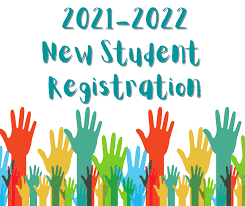 Registration Day 2021-2022
Student Registration Day for Wheeler Elementary students will be held on Wednesday, August 4th from 8:00-10:00. This registration is for new students only.
Fri Jul 16 11:41 AM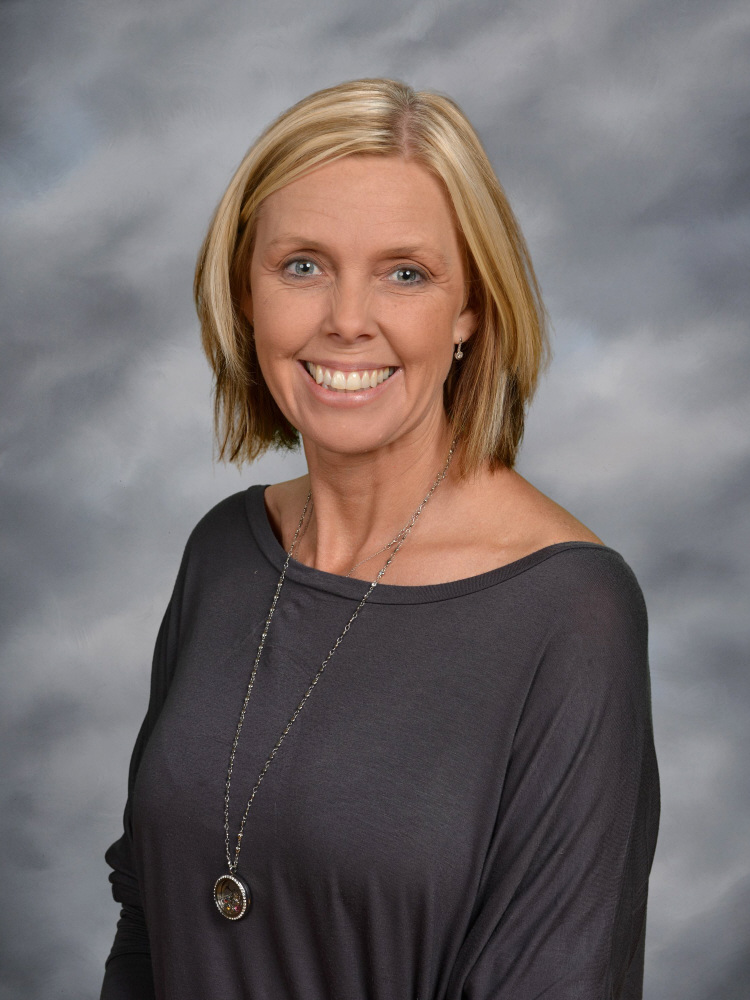 Welcome to Wheeler Elementary!
It is with great pride that I welcome you to Wheeler Elementary School, Home of the Mountaineers. Thank you for taking the time to visit our website!
Wed Jun 30 10:10 PM
Educating Students To Be Happy, Healthy, & Productive Citizens.
Our learning community at Wheeler is student focused with a commitment to high expectations, innovation, and collaboration. Our school has an outstanding reputation for its dedicated parents, teachers, and staff who work diligently to provide the best education possible for every student.
1989 Exemplary School ~ 1991 Governors Award School ~ 2014 Reward School ~ 2019 Reward School